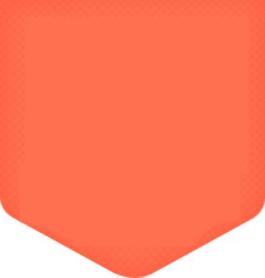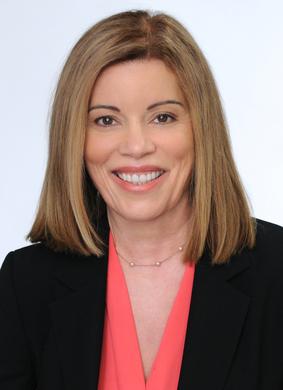 Real Property

​REPRESENTATIVE CASES

Plaintiff commercial tenant sought a declaratory judgment (that plaintiff timely/properly exercised its option to extend lease term and defendant is obligated to enter into good faith negotiations with plaintiff) and a preliminary injunction to prevent defendant from removing plaintiff and leasing the space to a new tenant during the course of this action. Settled.
Defendants alleged to have severely mishandled plaintiffs' mortgage loans, withheld plaintiffs' insurance proceeds, and orchestrated a foreclosure after refusing to accept plaintiff's mortgage payments, and plaintiffs brought suit under California Bus. & Prof. Code §§ 17200, et seq., and Civil Code §§ 1511-12, and 2954. Settled.
Various actions by (former) homeowners allegedly defrauded of their homes and other real property by banks and other lending institutions.