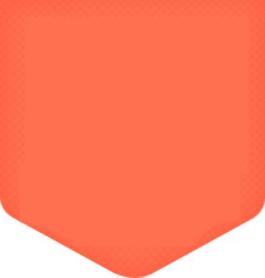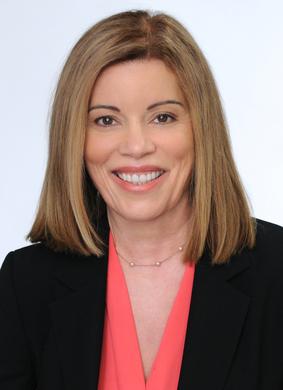 Personal Injury

​REPRESENTATIVE CASES

Employee of a loading/unloading company injured, sued owner of the vessel being loaded/unloaded for negligently maintaining/controlling the vessel's equipment and cargo, the condition of which led to plaintiff's severe personal injuries and damages. Settled.
Plaintiff employee was injured on the job due to defendant's alleged negligence and failure to maintain a safe workplace, brought suit under 46 U.S.C. §§ 30104, 30901, et seq., and 31101, et seq. Settled.
Plaintiff sued airline for negligence, claiming substantial injury when flight attendant dropped another passenger's personal computer, striking plaintiff on the head, while attempting to store the computer in an overhead bin. Settled.
Passengers were injured during the emergency evacuation of an airplane, as they were forced to jump onto the runway from the wing of the plane with no assistance from flight crew or ramps/stairs/etc., so plaintiffs brought suit against the airline under 14 C.F.R. §§ 91.7 and 91.13. Settled.
Unaccompanied minor sexually assaulted during flight, minor and parent sued the airline for negligence and breach of contract, and the assailant for sexual battery (under Cal. Civ. Code § 1708.5). Settled.
Following a fatal car accident, the deceased's parents brought a medical malpractice and wrongful death lawsuit (under 42 U.S.C. § 1395dd, 42 U.S.C. § 1983, and the Fourteenth Amendment of the United States Constitution) against the treating hospital for failure to diagnose and properly treat their son's emergency medical conditions and for unnecessarily transporting him to a different hospital before he was stabilized (allegedly done for discriminatory reasons), and against a highway safety agency for inefficiently transporting their son (which the agency allegedly tried to cover up after the fact), leading to his death. Settled.
Plaintiff went to the emergency room complaining of severe stomach pains, but the doctors refused to perform standard testing, so plaintiff's hernia went undiagnosed, resulting in his eventually needing several costly emergency surgeries, and plaintiff filed a personal injury and medical practice lawsuit. Settled.
Plaintiff brought suit under Cal. Civ. Code § 1708.85 and Cal. Penal Code § 528.5, seeking damages for emotional distress and harm to her career after her abusive ex-husband posted (her full name and) intimate photographs of her online without her knowledge or consent, and showed them to her family, friends, and coworkers.
Defective drug and alcohol testing program for registered medical professionals who have an admitted history of addiction, as even minimal exposure to standard hospital sanitation products results in a positive test, so plaintiffs medical professionals, plagued by false positives and forced on leave and into treatment programs, filed suits against the program's creator and a state medical professional board. Settled.
Personal injury action brought against a bar and its employee after the employee battered and/or threatened to batter multiple patrons. Settled.
Wrongful death action by daughter of deceased disabled man, brought against the federal government for negligence of postal service employee acting in the scope of employment, under 28 U.S.C. §§ 1346(b) and 2674.