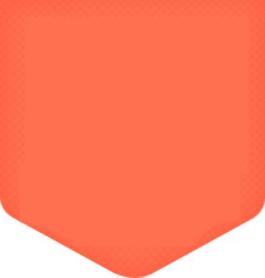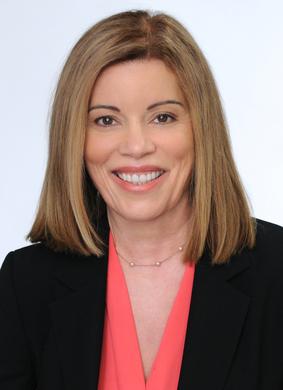 ERISA
REPRESENTATIVE CASES

Plaintiff sued under the Employee Retirement Income Security Act of 1974 (ERISA) to recover unpaid delinquent contributions that were found in defendant's payroll records. Settled.
After an audit allegedly revealed that defendants failed to make required contributions to employment benefit trust funds, plaintiff filed suit under 29 U.S.C. §§ 185 and 1132, demanding just under $39 million. (ERISA)
Plaintiffs union and related trusts filed suit against an employer for potential breach of contract and fiduciary duty, requesting an audit to determine whether defendants failed (as plaintiffs suspected) to make contracted-for contributions to employee retirement plans, brought under 29 U.S.C. §§ 185 (Labor Management Relations Act), and 1001, et seq. (ERISA).